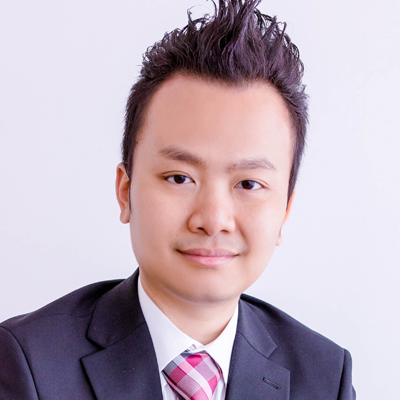 Hi, I am Leo
I'm a software developer, system architect, and project facilitator.
Technology is one of my deepest passions and I actively integrate it in my life and work. My professional career has been going for 11 years strong. I hold dearest the belief that "passion creates success" and seek to make the world a better place.
Feel free to check out my projects below. Contact me with your idea!
---
Projects
I've worked on many projects over the years but these are my most beloved.
You can check out my dedicated projects page for their descriptions and tech stacks in more detail.